I-TAP Has Been Approved for Title IV Funding – More Financial Aid Available!
WE HAVE COMPLETED THE RECERTIFICATION PROCESS FOR TITLE IV FUNDING, WHICH MEANS STUDENT AID OBTAINED BY FILLING OUT A FAFSA CAN BE USED TO PAY FOR YOUR ELECTRICAL EDUCATION AT I-TAP!

Every few years, educational institutions apply to the U.S. Department of Education to be approved for Title IV funding. For those who are not familiar with this concept, "Title IV" refers to the Higher Education Act of 1965, which among other things created scholarships and other sources of educational funding for students.
Students can only use federal student aid, such as scholarships and loans, at Title IV-accredited schools...
However, schools have to show that they provide a high-quality education that maximizes the chances of student success post-graduation in order to be eligible for Title IV funding.
For students, what this means is that if they receive a Pell Grant, Federal Subsidized/Unsubsidized Direct Loan, or Direct PLUS Loan—any of the types of funding obtained by filling out a FAFSA—these funds can be used to pay for an education provided by a Title IV-accredited school.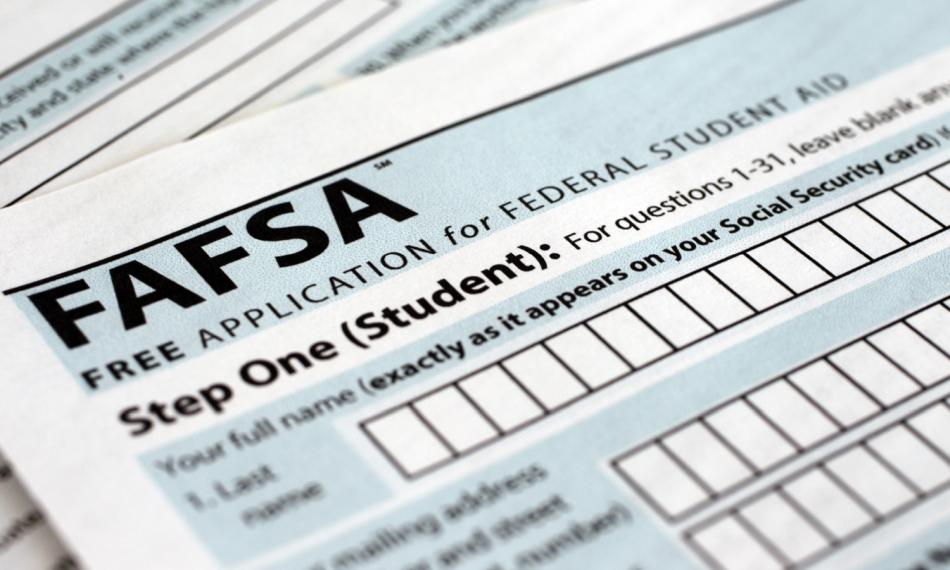 The federal government is very strict as to how funds can be used—the only allowable charges are tuition, mandatory fees (which cover secondary items like class materials, technology, and building maintenance, insurance, etc.) and more.
But more importantly, the federal government's strict requirements when it comes to eligibility for Title IV funding helps to ensure that all approved institutions have proven that they deliver first-rate educations that properly prepare students for their chosen career field.
I-TAP has been re-accredited for Title IV funding!
However, the accreditation process can be slow at times, as the wheels of government grind slowly. I-TAP has been working on the approval process for some time now, and we're happy to announce that we have officially been certified to receive Title IV funding again.
This means that our students will now have even more ways to fund their electrical training and pursue careers as commercial electricians. To learn more about how you can use your Title IV loans and grants to attend I-TAP, contact us today!
But how do I get this free money for my education?
Sallie Mae has a user-friendly website for applying for educational funding. Click here to apply directly, call us if you need help!
Ready to learn a skilled trade and work on some of the most exciting commercial construction projects in California and beyond?
I-TAP is an electrical apprenticeship program that helps you find your passion, grow your skills, and place you in the perfect electrician job.