LEARN WHAT IT'S LIKE TO BE A COMMERCIAL ELECTRICIAN
If you're thinking about becoming an electrician, obviously you're wondering what you're getting yourself into. Scroll down to learn more about the job responsibilities (and pay!) of being an electrician, or if you're ready to take the next step, click the button below to apply to become an electrical student at I-TAP!
WHAT SHOULD YOU EXPECT LIFE TO BE LIKE AS AN ELECTRICIAN?
Are you ready to be independent? To be able to stop asking family members or friends for money? To start a career that can provide for you and your family?
Being an electrician can provide all of that. You will be able to be financially independent. You will be able to pay your bills, afford to purchase the luxuries that you enjoy, and live a carefree life.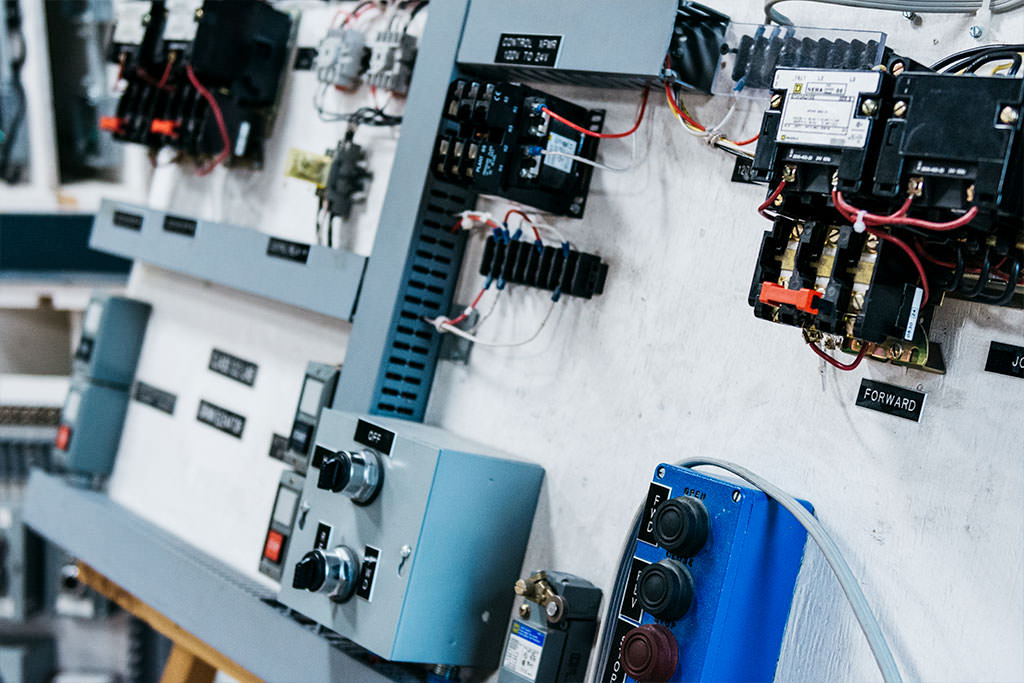 The electrical industry offers extremely lucrative employment opportunities.
The typical income for various jobs in the electrical trade are as follows:
Journeyman electrician can earn up to $100,000 per year
Foremen and superintendent can earn up to $125,000 per year
Project manager can earn up to $150,000 per year
And if business ownership is what you ultimately dream of you, then the sky's the limit!
Would you like to earn more than $100,000 per year, and enjoy complete financial security? Would you like to climb the ladder of success, and perhaps someday own a business of your own? The only thing stopping you from the future of your dreams is not starting.
What's it like to work as an electrician?
As an electrician, you will work with your hands, often outside, and you will face new challenges every day. As an electrician, you will be the first tradesman on the jobsite, and the last one to leave it. More importantly, you will be the most knowledgeable and skilled person on the jobsite.
As an electrician, you will be able to see the products of your hard work each and every day; lights will turn on because of you wired them correctly, fire alarm systems will sound because you wired the sirens correctly, and hospitals will save lives because you wired their systems correctly. You will make the lives of others better, and even help to save lives, thanks to your knowledge and expertise.
As an electrician, you will enjoy a job market in which you are always in demand, because electricity is everywhere, and electricians will always be needed.