Electrical Employment Training Funding Available for Ex-Offenders

IN 2014, CALIFORNIA PASSED AB-2060, PROVIDING FUNDING TO PAROLEES INTERESTED IN VOCATIONAL TRAINING, INCLUDING I-TAP'S ELECTRICAL APPRENTICESHIP PROGRAM.

One of the biggest challenges facing men and women who leave prison after completing their sentences is finding a job that gives them the financial security to stay on the straight and narrow. Research has repeatedly shown that in areas that have programs in place to help ex-prisoners find employment as quickly as possible, recidivism drops dramatically—average recidivism rates ranging from 31 to 70 percent dropped down to between 3.3 and 8% for ex-offenders who were placed in jobs soon after release.
We are big believers that anyone with the drive to work towards earning a desirable, good-paying job should have every possible opportunity to fulfill their goals. That's why we incredibly pleased that our state recently saw fit to help fund employment training costs for ex-offenders.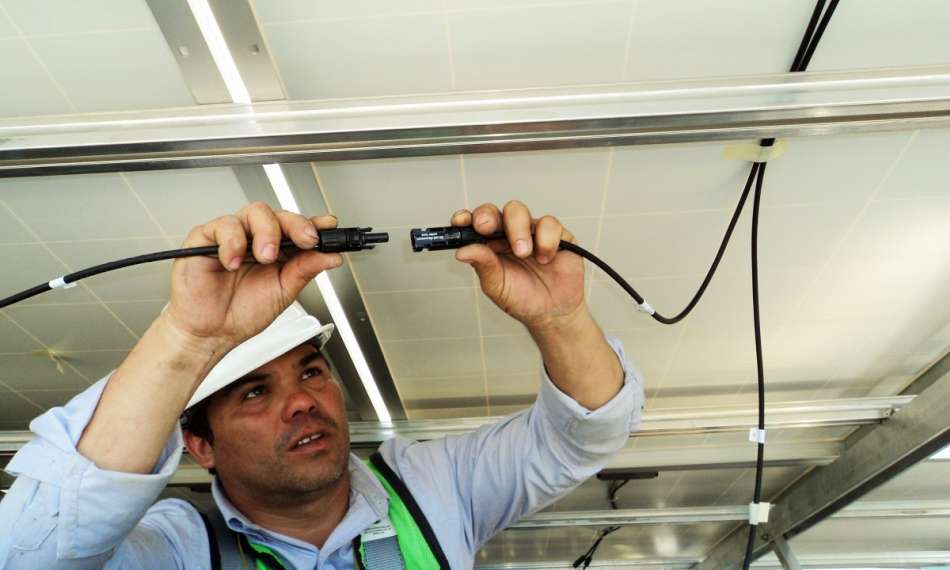 Legislation signed into law back in 2014 now provides funding for ex-offenders who wish to take part in vocational training.
In September of 2014, Governor Brown signed Assemblyman V. Manuel Pérez's bill, "Supervised Population Workforce Training Grant Program." Existing law had guided every county in the state to do everything possible to help reduce recidivism rates among people who were released from prison after being convicted of a felony.
What AB-2060 did was give counties the money they needed to really make these goals a reality. Until 2021, counties will be able to tap into funding appropriated by the bill in order to fund "vocational training, stipends for trainees, and apprenticeship opportunities for the supervised population."
After the bill was signed, its author stated, "This new grant program will enable our local governments to offer programming that will improve offender outcomes and promote community safety and stability. Workforce training helps the formerly incarcerated gain access to one of the most effective anti-recidivism tools - a job."
And we are proud to say that I-TAP's electrician apprenticeship program is one of the many vocational training opportunities available to parolees who wish to secure a better future for themselves and their families.
I-TAP can help you take advantage of the Department of Rehabilitation's vocational funding.
If you are interested in attending I-TAP and need the financial assistance provided by AB-2060, contact I-TAP directly by giving us a call at (916) 332-3332, or sending us a message using our contact form. We have extensive experience in navigating the often complex process of requesting and obtaining government funding, and we would be happy to help you achieve your dream of stable, great-paying job in the electrical industry. If that's your goal, then I-TAP will help you every step of the way.
Ready to learn a skilled trade and work on some of the most exciting commercial construction projects in California and beyond?
I-TAP is an electrical apprenticeship program that helps you find your passion, grow your skills, and place you in the perfect electrician job.